State SARE Programs
Northeast SARE's network of state coordinators–housed at each land grant university throughout the region–conduct professional development programs and share information about our grant programs and other sustainable agriculture resources in their respective states.
State Contacts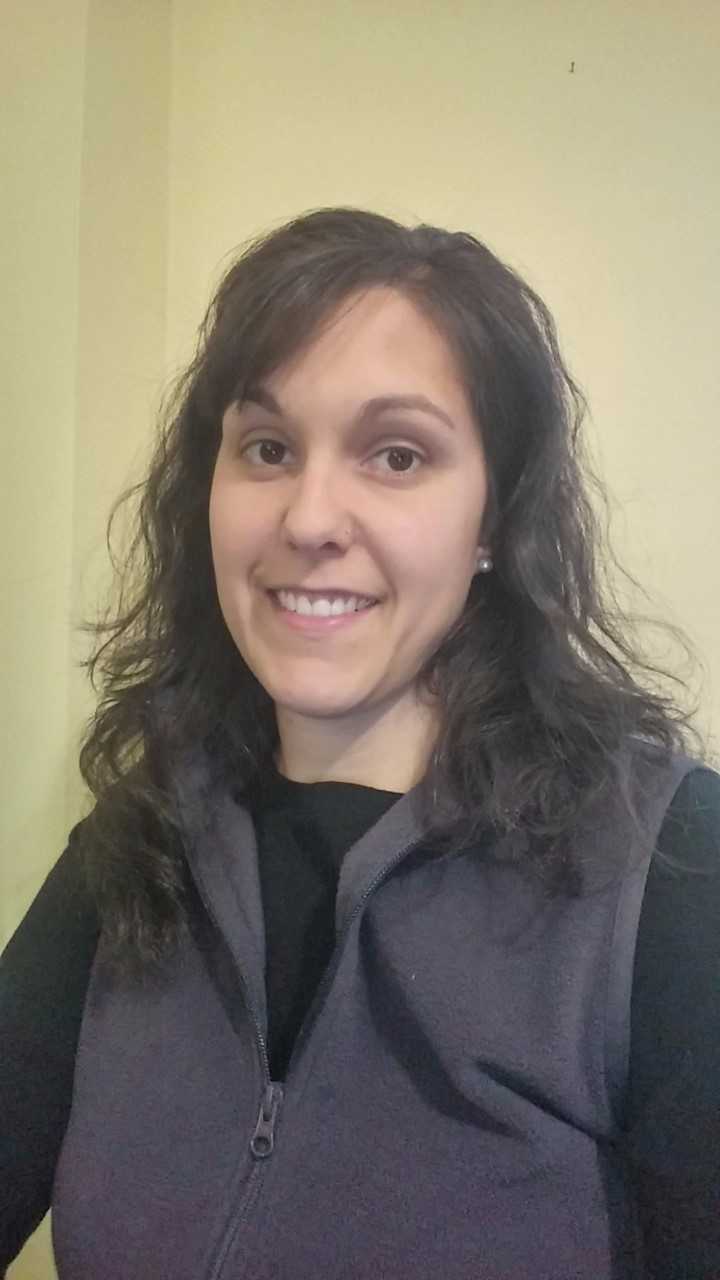 Rachel Bespuda
CT-MA-RI Tri-state Project Coordinator
University of Connecticut
(203) 407-3172
Bio
Rachel coordinates the tri-state SARE program for CT-MA-RI, focusing on providing educational training to both agricultural service providers and farmers in the area of sustainable livestock production practices. Before joining the tri-state team in 2017, Rachel worked in the animal nutrition field at a Connecticut feed mill as well as a local feed retailer. Rachel grew up on a small family farm in Northeast Connecticut, raising beef cattle. She graduated from the University of Connecticut in 2009 with a Bachelor of Science degree in Animal Science and, in 2011, earned a Master of Science degree in Animal Science with a focus in animal nutrition. Rachel and her husband currently raise beef cattle, poultry and swine for local meat sales on his family's farm in southern Connecticut.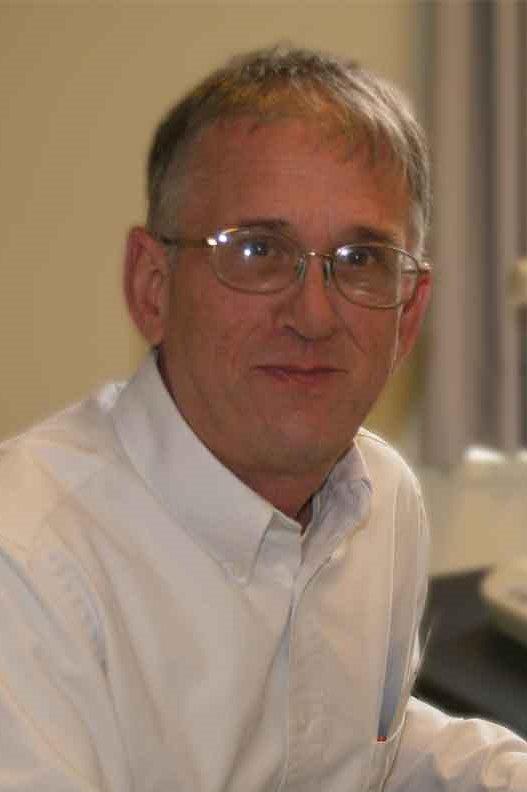 Joe Bonelli
State SARE Coordinator
University of Connecticut
(860) 875-3331
Bio
Joe is an Associate Extension Educator at the University of Connecticut with both teaching and extension responsibilities. He teaches about the fundamentals of agribusiness management. His Extension outreach program has focused on financial and farm business succession planning for agricultural businesses in Connecticut. A portion of his outreach program includes developing and conducting workshops for agricultural producers on risk management topics and working with agricultural producers on a one-on-one basis dealing with financial planning. Before coming to the University, he spent more than twenty years working as a farm business consultant with First Pioneer Farm Credit.
Connecticut State SARE Coordinator Project:
---
SARE in Connecticut
Since 1988, SARE has awarded numerous grants in every state and Island Protectorate. Aimed at advancing sustainable innovations, these grants add up to an impressive portfolio of sustainable agriculture efforts across the nation.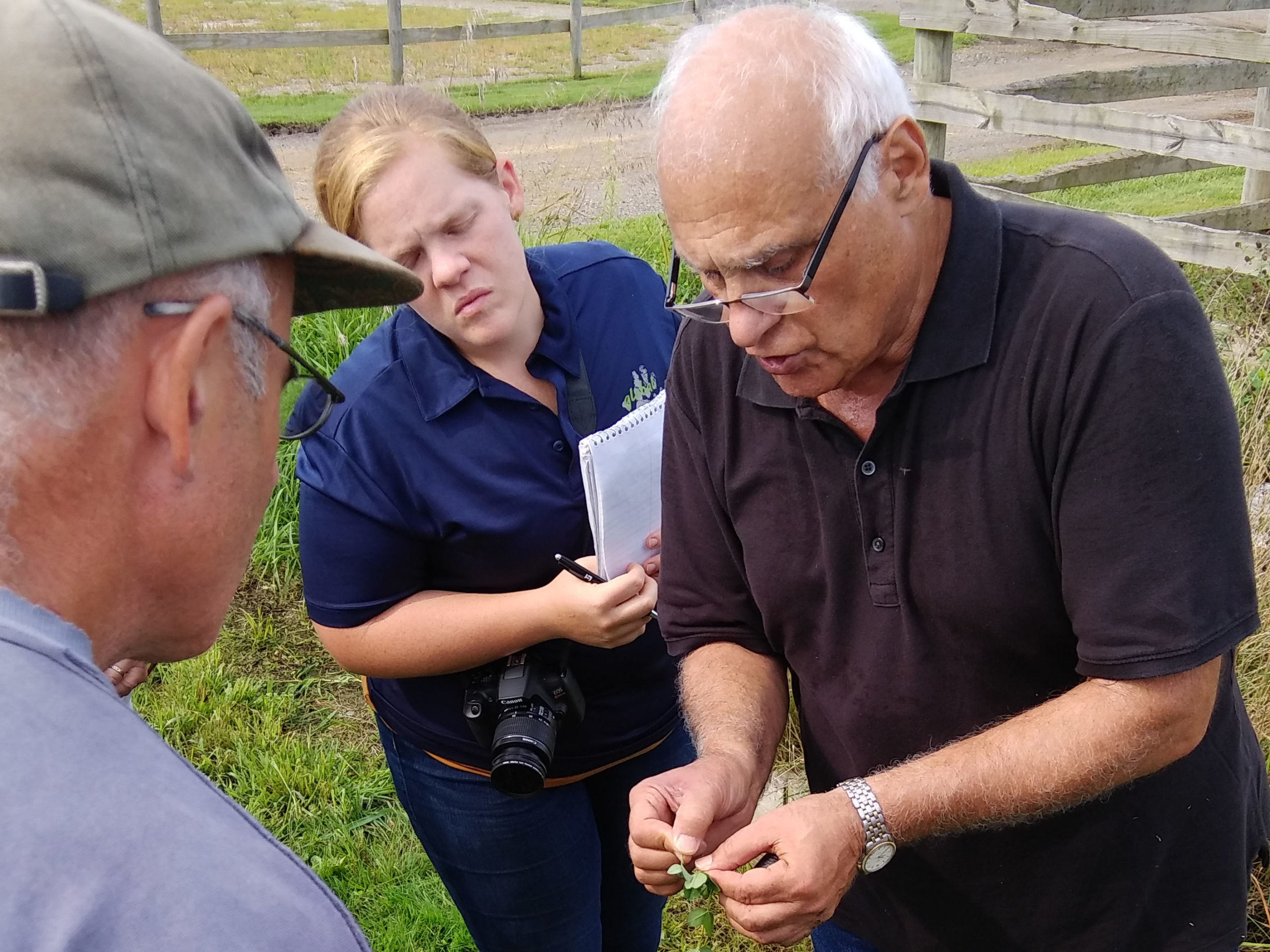 Connecticut Impacts
$3.0
million
in funding since 1988
81 projects
funded since 1988
---
Recent SARE News from Connecticut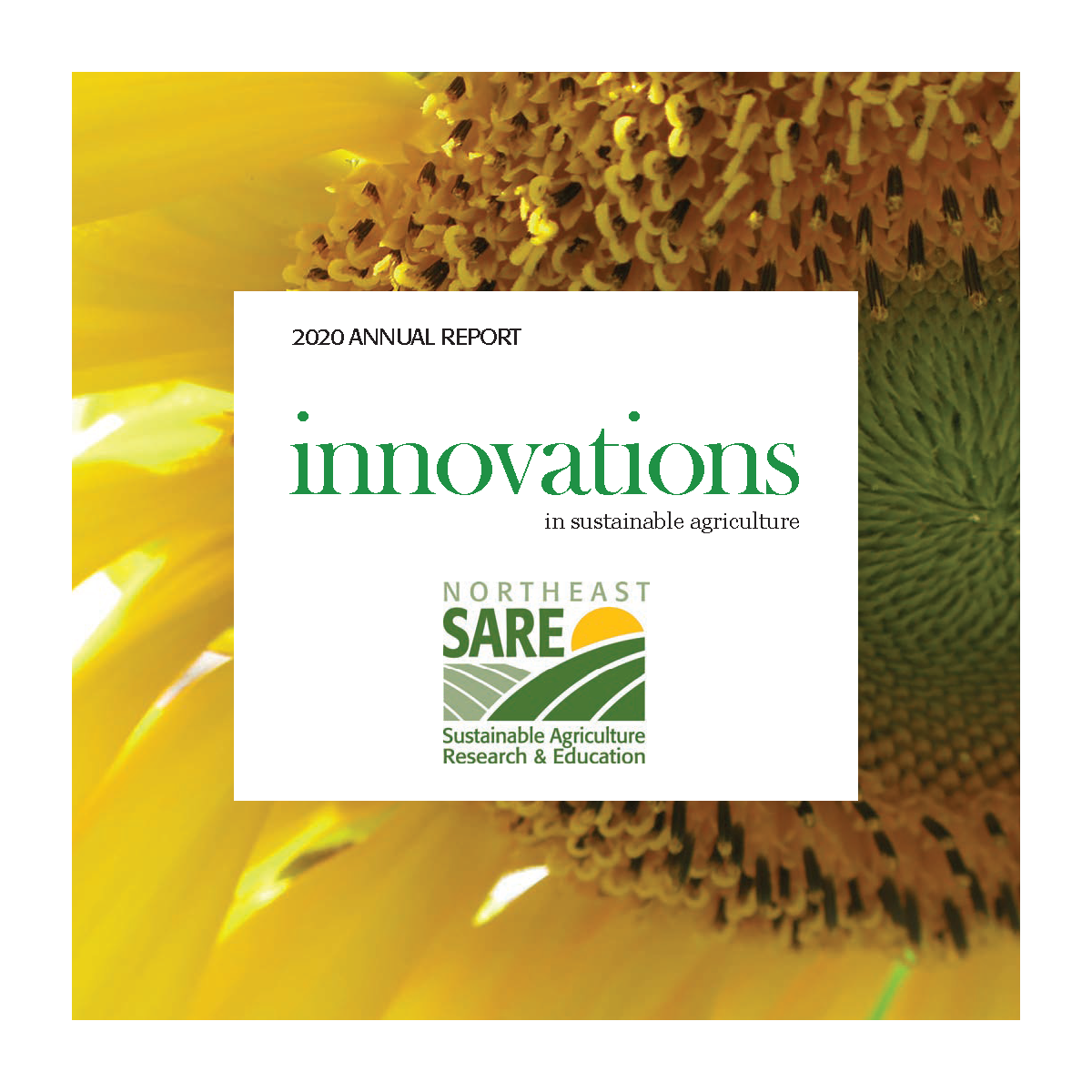 Annual Report Looks Back at 2020 and Looks Up to the Future
Northeast SARE has published its annual report for 2020. The report includes a piece from director Vern Grubinger called, "Looking up – for Sustainability". It highlights funded projects representing each of Northeast SARE's six competitive grant programs, and lists the 111 projects awarded in 2020.