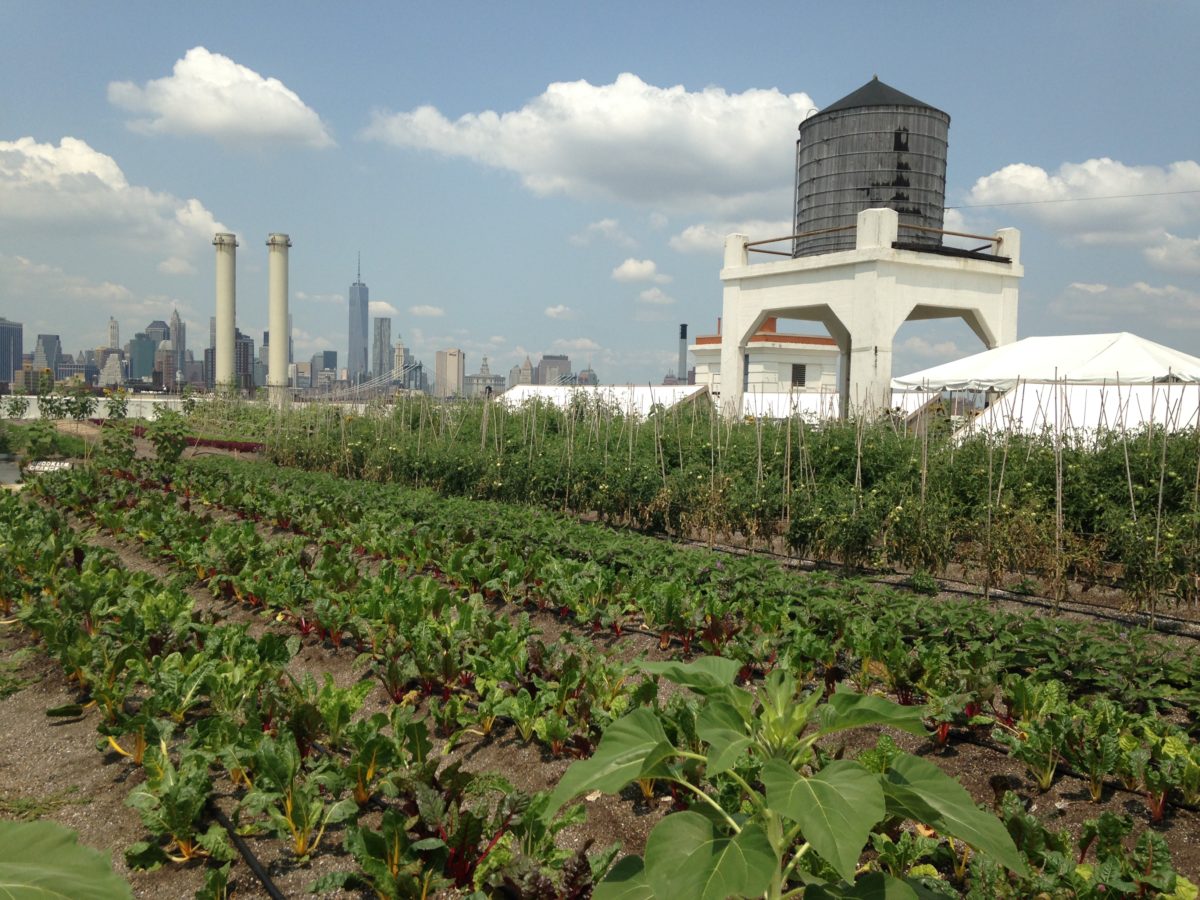 Our vision for Northeast agriculture
The guiding principles behind Northeast SARE are captured in our outcome statement as a long-term vision for our region's agriculture.
Learn more
Featured News & Resources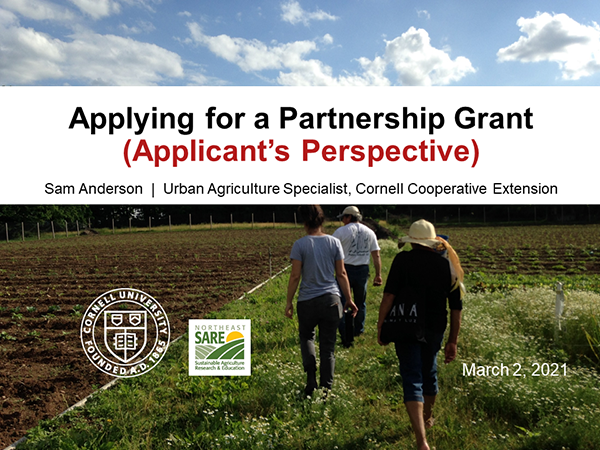 Webinar provides overview of Partnership Grant program
Northeast SARE grant coordinator Candice Huber provided information on the Partnership Grant program in a webinar held on March 2, 2021. She covered who is eligible and how to apply, topics that have been funded and how grant funds can and cannot be used. Candice also offered tips for writing a strong proposal and what […]
Our Impact
The Sustainable Agriculture Research and Education (SARE) program is a regional competitive grants and education program operating in every U.S. state and territory.
$81
million
in funding since 1988
2,190 projects
funded since 1988
Where We Work
Northeast SARE covers the Northeast and Mid-Atlantic states of Connecticut, Delaware, Maine, Massachusetts, Maryland, New Hampshire, New Jersey, New York, Pennsylvania, Rhode Island, West Virginia, Vermont, and Washington, D.C.
I developed a solutions-based understanding of sustainability in which the balance of environmental, social and economic considerations may vary by farm, community, region or season.
Learn about Northeast SARE