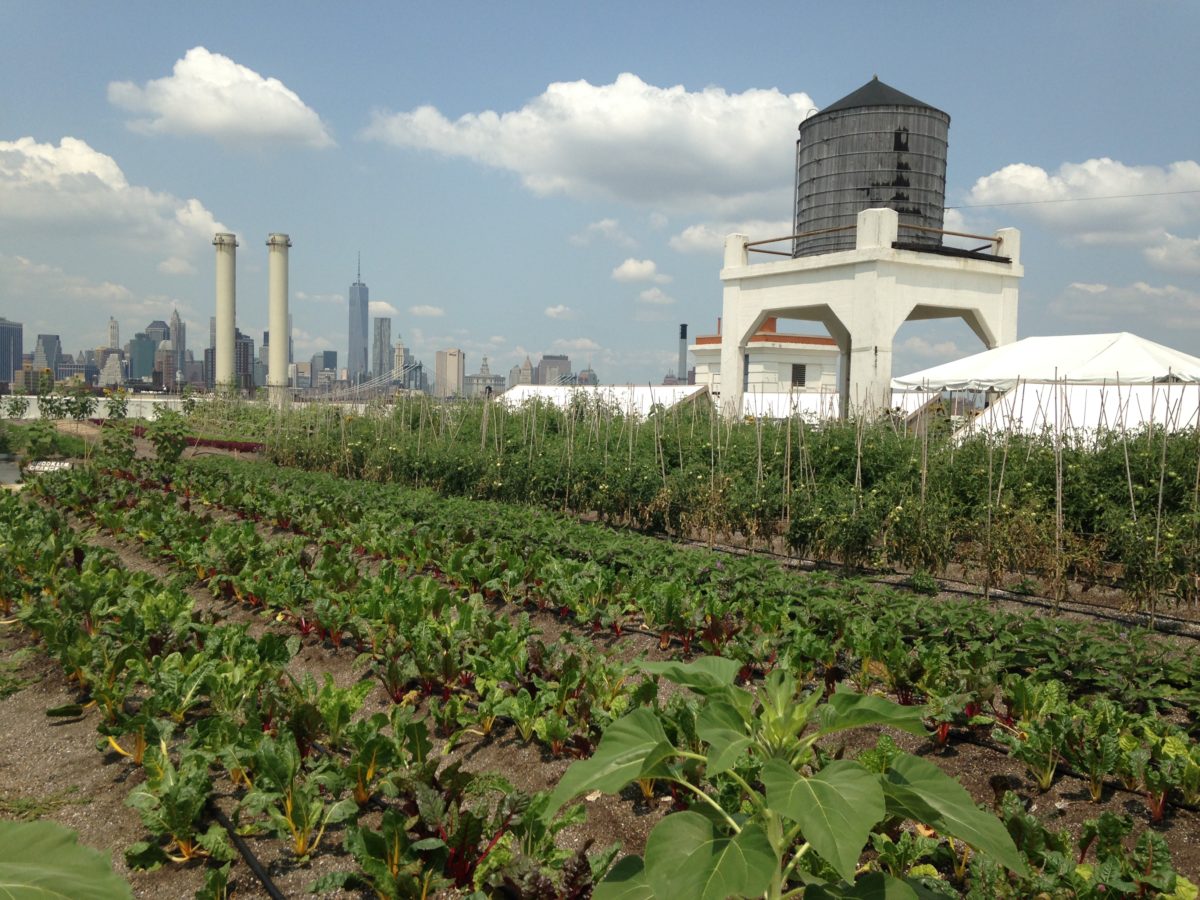 Our vision for Northeast agriculture
The guiding principles behind Northeast SARE are captured in our outcome statement as a long-term vision for our region's agriculture.
Learn more
Featured News & Resources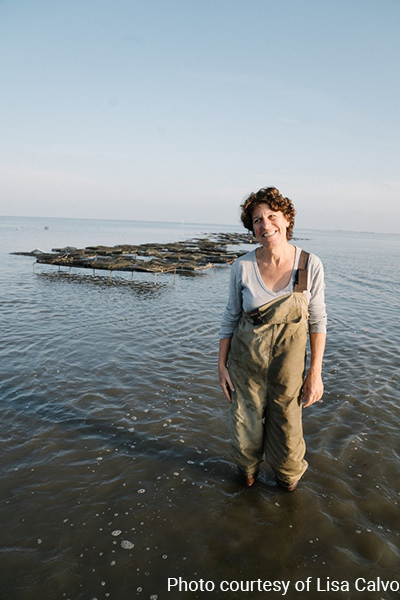 Aquaculture
NJ farm evaluates oyster seed nursery practices
Oyster farming is increasing in the Northeast and is a top contributor of our region's $161 million in annual aquaculture sales. However, a major challenge to the continued growth of this shellfish crop is availability of oyster seed. Hatchery and nursery capacity for seed production is limited, and often the demand for oyster seed exceeds […]
Our Impact
The Sustainable Agriculture Research and Education (SARE) program is a decentralized competitive grants and education program operating in every state and territory.
$79
million
in funding since 1988
2,081 projects
funded since 1988
Where We Work
Northeast SARE covers the Northeast and Mid-Atlantic states of Connecticut, Delaware, Maine, Massachusetts, Maryland, New Hampshire, New Jersey, New York, Pennsylvania, Rhode Island, West Virginia, Vermont, and Washington, D.C.
I developed a solutions-based understanding of sustainability in which the balance of environmental, social and economic considerations may vary by farm, community, region or season.
Learn about Northeast SARE