Featured News & Resources

Farm Business Management
Upcoming Farmer Grant Webinar
Multiple Northeast SARE (Sustainable Agriculture Research and Education) grant recipient Tommye Lou Rafes, of T.L. Fruits and Vegetables in West Virginia, is sharing her experiences to help other farmers experiment with new ideas through the Farmer Grant program. At noon on October 4th, 2022, Rafes will join Northeast SARE Grant Coordinator Candice Huber for an informational webinar […]
Our Impact
The Sustainable Agriculture Research and Education (SARE) program is a regional competitive grants and education program operating in every U.S. state and territory.
$93
million
in funding since 1988
2,409 projects
funded since 1988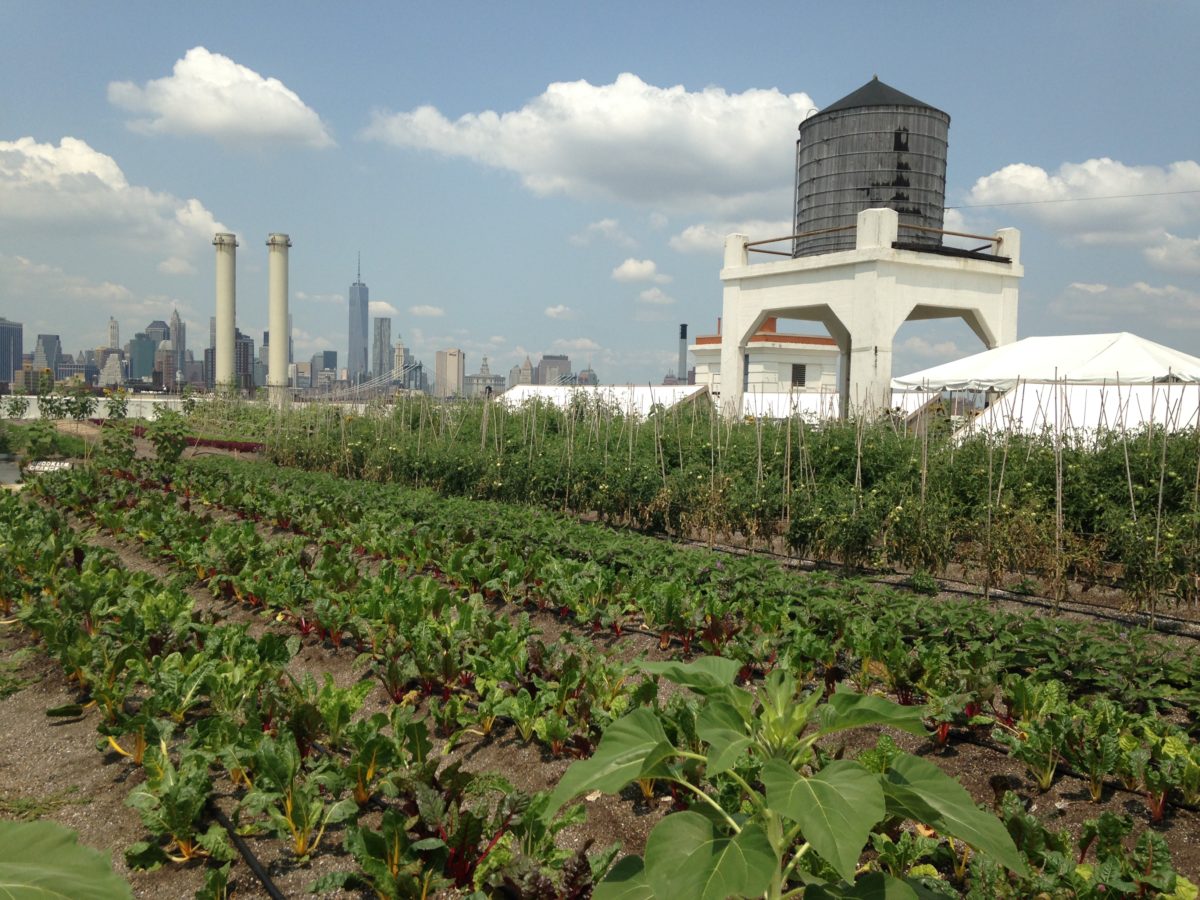 Our vision for Northeast agriculture
The guiding principles behind Northeast SARE are captured in our outcome statement as a long-term vision for our region's agriculture.
Learn more
Where We Work
Northeast SARE covers the Northeast and Mid-Atlantic states of Connecticut, Delaware, Maine, Massachusetts, Maryland, New Hampshire, New Jersey, New York, Pennsylvania, Rhode Island, West Virginia, Vermont, and Washington, D.C.
The Hispanic/Latinx community is playing a larger role in U.S. agriculture but we often do not see this community at educational events for farmers. Through our project, 25 agricultural educators learned how to create welcoming educational events for this community.

Learn about Northeast SARE