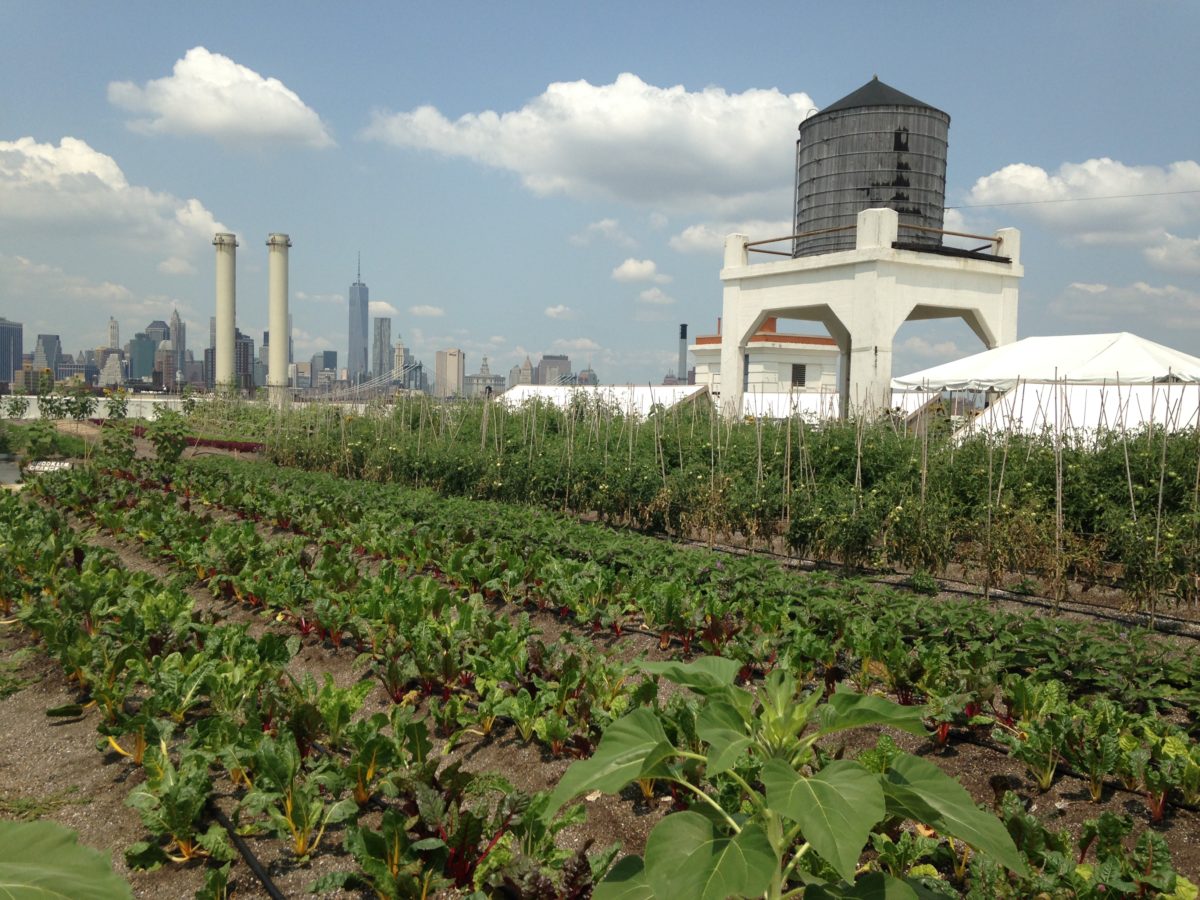 Our vision for Northeast agriculture
The guiding principles behind Northeast SARE are captured in our outcome statement as a long-term vision for our region's agriculture.
Learn more
Featured News & Resources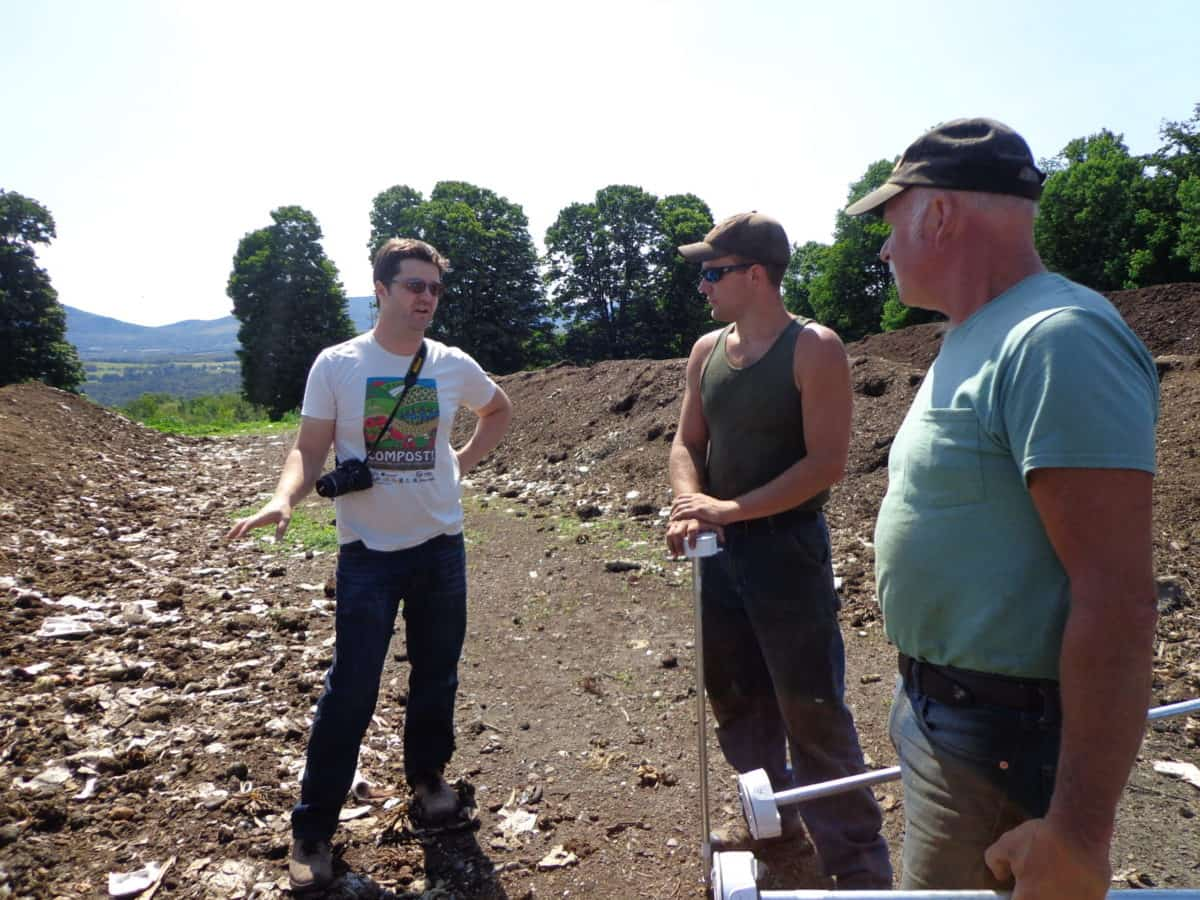 Composting
Dairy Farm Closes Loop with Improved Compost System
Eric Paris of Tamarlane Farm, a dairy in northeastern Vermont, has been closing the loop on his farm by composting farm waste and community food scraps (about 12 tons per week) to create a valuable fertility source for his farm fields. His Farmer Grant project sought to determine whether a low-cost Aerated Static Pile (ASP) […]
Our Impact
The Sustainable Agriculture Research and Education (SARE) program is a decentralized competitive grants and education program operating in every state and territory.
$79
million
in funding since 1988
2,080 projects
funded since 1988
Where We Work
Northeast SARE covers the Northeast and Mid-Atlantic states of Connecticut, Delaware, Maine, Massachusetts, Maryland, New Hampshire, New Jersey, New York, Pennsylvania, Rhode Island, West Virginia, Vermont, and Washington, D.C.
I developed a solutions-based understanding of sustainability in which the balance of environmental, social and economic considerations may vary by farm, community, region or season.
Learn about Northeast SARE