Northeast SARE's network of state coordinators–housed at each land grant university throughout the region–conduct professional development programs and share information about our grant programs and other sustainable agriculture resources in their respective states.
State Contacts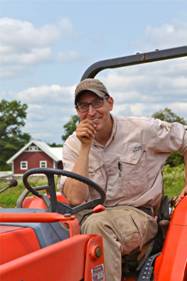 Matthew Gardine
State SARE Coordinator
University of the District of Columbia
(202) 308-7113
Bio
Matt Gardine is the state SARE coordinator for the District of Columbia and is also the Assistant Farm Manager for the Center for Urban Agriculture and Gardening Education at the University of D.C. From 2009 to 2011, he served as a Peace Corps volunteer working with cereal farmers in the West African nation of Senegal. Matt has a Master of Science degree in Community Food and Agricultural Systems from Michigan State University and has been a D.C. resident for almost 20 years.
University of District of Columbia SARE Project:
Washington D.C. Urban Orchard Professional Development Program
The Washington, D.C. Metro Area does not produce enough fruit to meet local demand. Space constraints in a densely-populated urban setting, rapid increases on land leases, and perceived skill deficits among farmers have, in previous years, prevented D.C.'s urban farmers from expanding into the urban orcharding sector, despite its lucrative potential. Recent policy changes regarding […]
---
SARE in the District of Columbia
Since 1988, SARE has awarded numerous grants in every state and Island Protectorate. Aimed at advancing sustainable innovations, these grants add up to an impressive portfolio of sustainable agriculture efforts across the nation.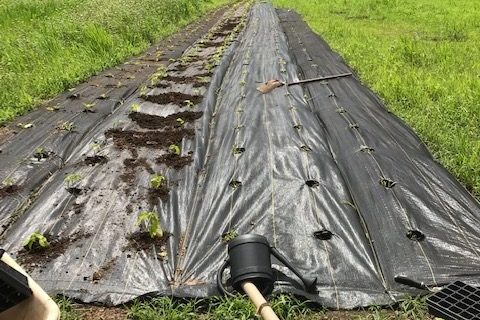 Washington, d.c.
$0.1
million
in funding since 1988
3 projects
funded since 1988
---
recent sare news from the mid-atlantic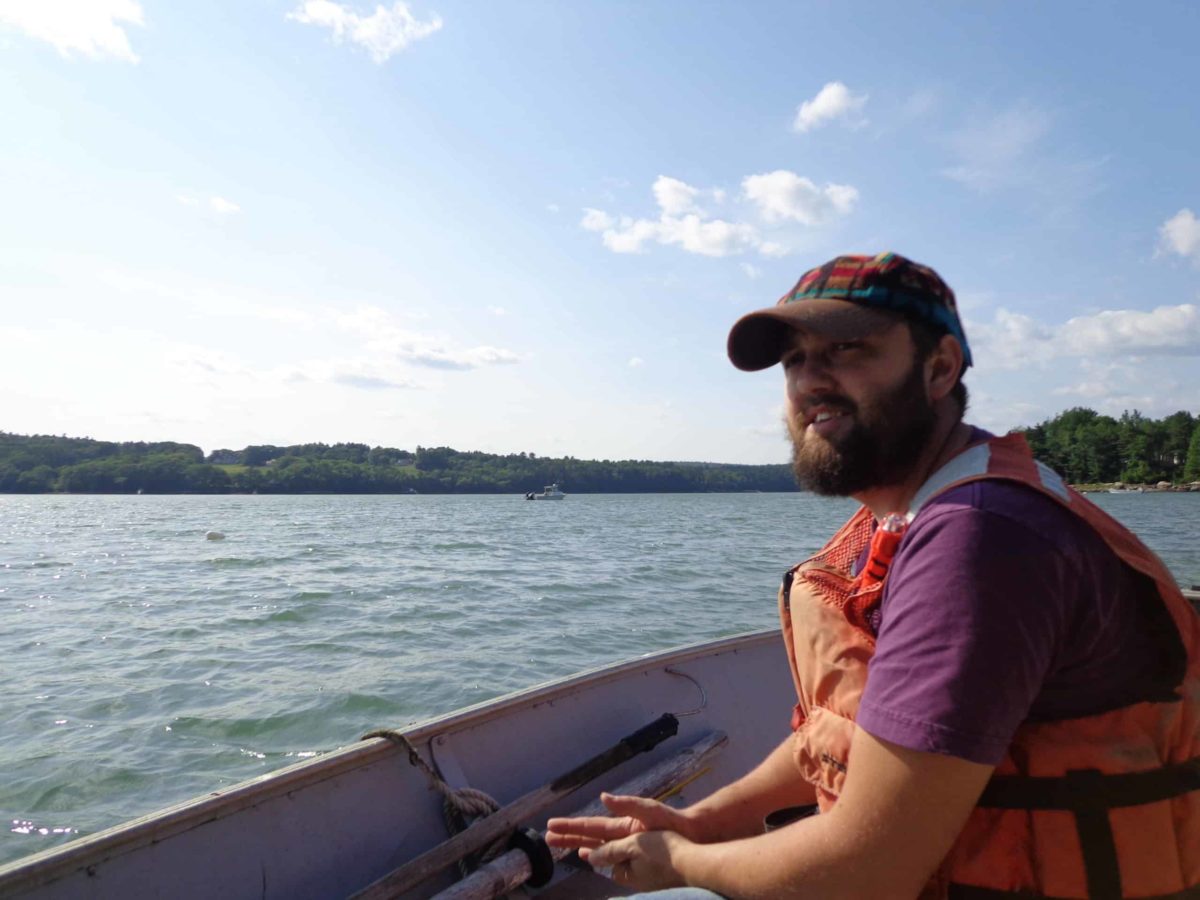 Northeast SARE Announces 2021 Farmer Grant Awards
The Administrative Council of the Northeast Sustainable Agriculture Research and Education (SARE) Program is pleased to announce that it has recently approved 29 Farmer Grant projects for funding, totaling $352,241. The Farmer Grant Program funds farmers to explore new ideas in sustainable agriculture on production, marketing, labor, farm succession, social capital and other topics. Projects […]