Northeast SARE's network of state coordinators–housed at each land grant university throughout the region–conduct professional development programs and share information about our grant programs and other sustainable agriculture resources in their respective states.
University of District of Columbia state coordinator position currently vacant.
SARE in the District of Columbia
Since 1988, SARE has awarded numerous grants in every state and Island Protectorate. Aimed at advancing sustainable innovations, these grants add up to an impressive portfolio of sustainable agriculture efforts across the nation.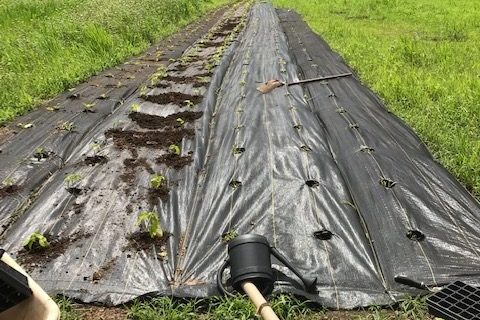 Washington, d.c.
$0.1
million
in funding since 1988
3 projects
funded since 1988
---
recent sare news from the mid-atlantic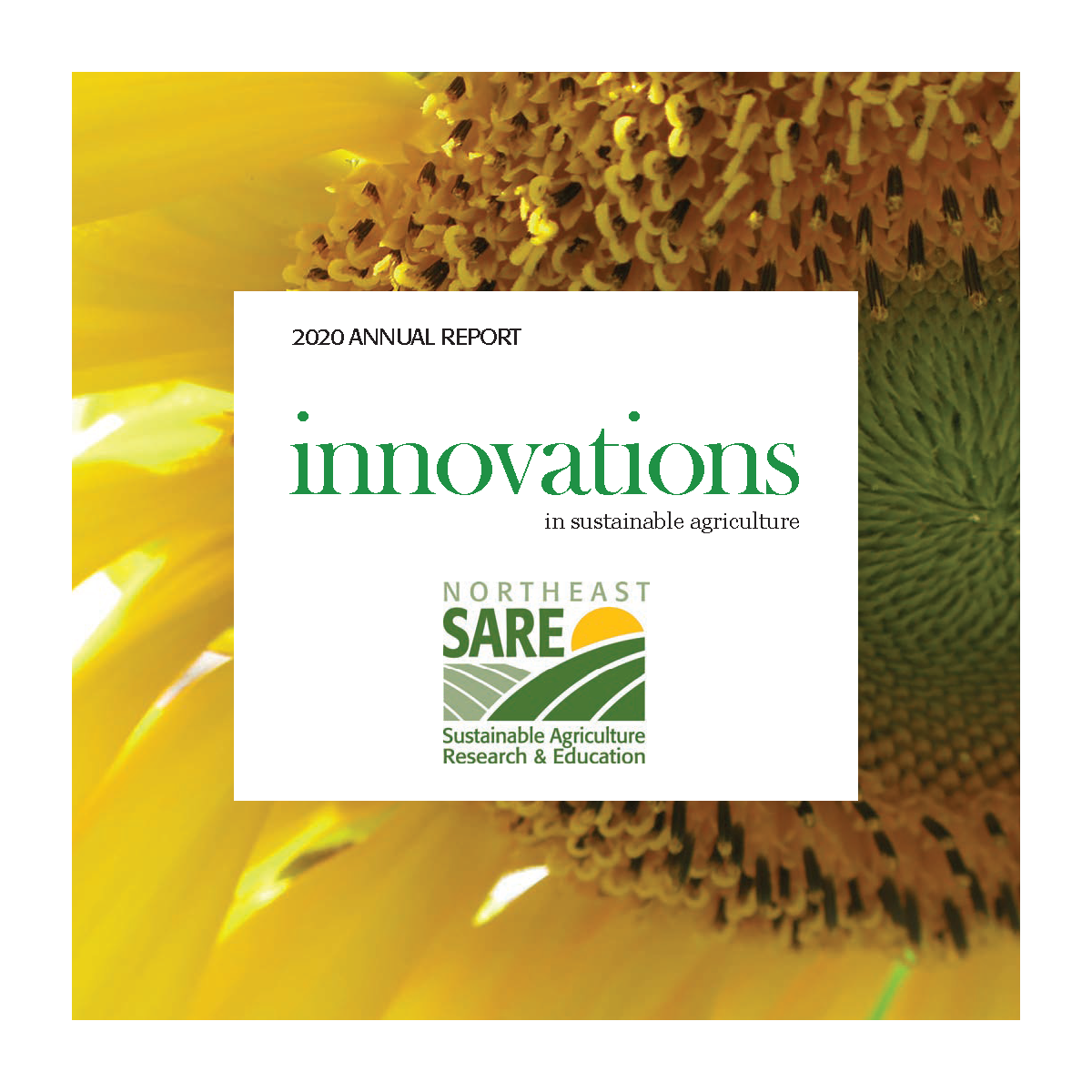 Annual Report Looks Back at 2020 and Looks Up to the Future
Northeast SARE has published its annual report for 2020. The report includes a piece from director Vern Grubinger called, "Looking up – for Sustainability". It highlights funded projects representing each of Northeast SARE's six competitive grant programs, and lists the 111 projects awarded in 2020.