Northeast SARE's network of state coordinators--housed at each land grant university throughout the region--conduct professional development programs and share information about our grant programs and other sustainable agriculture resources in their respective states.
University of District of Columbia state coordinator position currently vacant.
SARE in the District of Columbia
Since 1988, SARE has awarded numerous grants in every state and Island Protectorate. Aimed at advancing sustainable innovations, these grants add up to an impressive portfolio of sustainable agriculture efforts across the nation.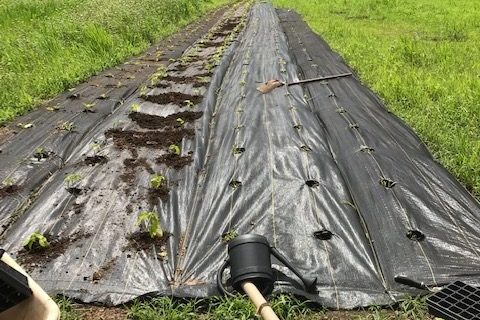 Washington, d.c.
$0.2
million
in funding since 1988
4 projects
funded since 1988
---
recent sare news from the mid-atlantic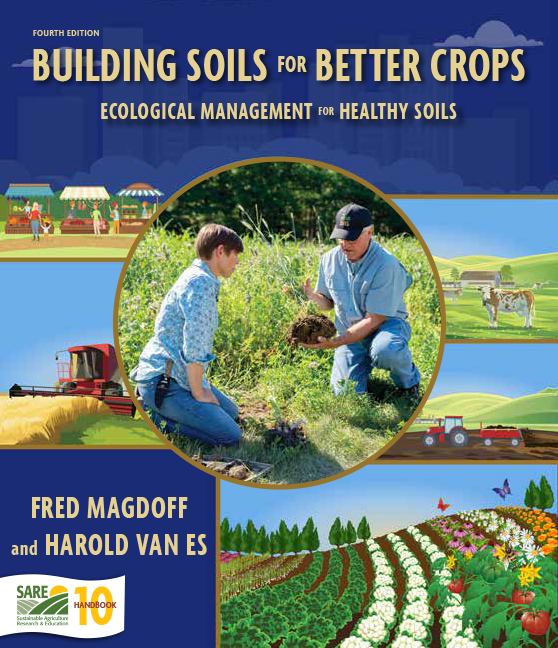 Soil Management
New Edition of "Building Soils for Better Crops" Now Available
The fourth edition of SARE's most popular book, Building Soils for Better Crops: Ecological Management for Healthy Soils, is now available online and in print. The book covers everything from soil organic matter and nutrient cycles to ecological soil management including sections on cover crops, compost, reduced tillage, addressing fertility issues and more. Building Soils […]