Northeast SARE's network of state coordinators–housed at each land grant university throughout the region–conduct professional development programs and share information about our grant programs and other sustainable agriculture resources in their respective states.
State Contacts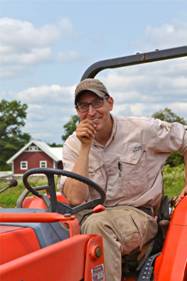 Matthew Gardine
State SARE Coordinator
University of the District of Columbia
(202) 308-7113
Bio
Matt Gardine is the state SARE coordinator for the District of Columbia and is also the Assistant Farm Manager for the Center for Urban Agriculture and Gardening Education at the University of D.C. From 2009 to 2011, he served as a Peace Corps volunteer working with cereal farmers in the West African nation of Senegal. Matt has a Master of Science degree in Community Food and Agricultural Systems from Michigan State University and has been a D.C. resident for almost 20 years.
University of District of Columbia SARE Project:
---
SARE in the District of Columbia
Since 1988, SARE has awarded numerous grants in every state and Island Protectorate. Aimed at advancing sustainable innovations, these grants add up to an impressive portfolio of sustainable agriculture efforts across the nation.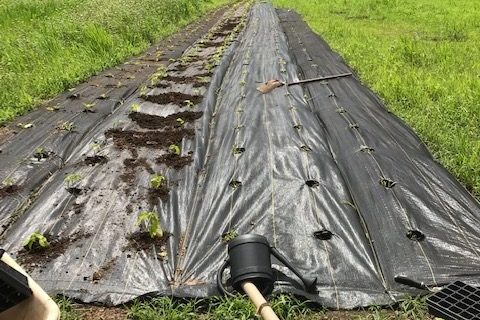 Washington, d.c.
$0.1
million
in funding since 1988
3 projects
funded since 1988
---
recent sare news from the mid-atlantic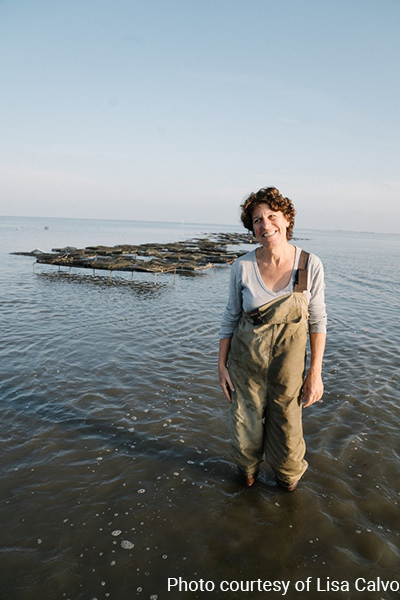 Aquaculture
NJ farm evaluates oyster seed nursery practices
Oyster farming is increasing in the Northeast and is a top contributor of our region's $161 million in annual aquaculture sales. However, a major challenge to the continued growth of this shellfish crop is availability of oyster seed. Hatchery and nursery capacity for seed production is limited, and often the demand for oyster seed exceeds […]