Northeast SARE's network of state coordinators–housed at each land grant university throughout the region–conduct professional development programs and share information about our grant programs and other sustainable agriculture resources in their respective states.
State Contacts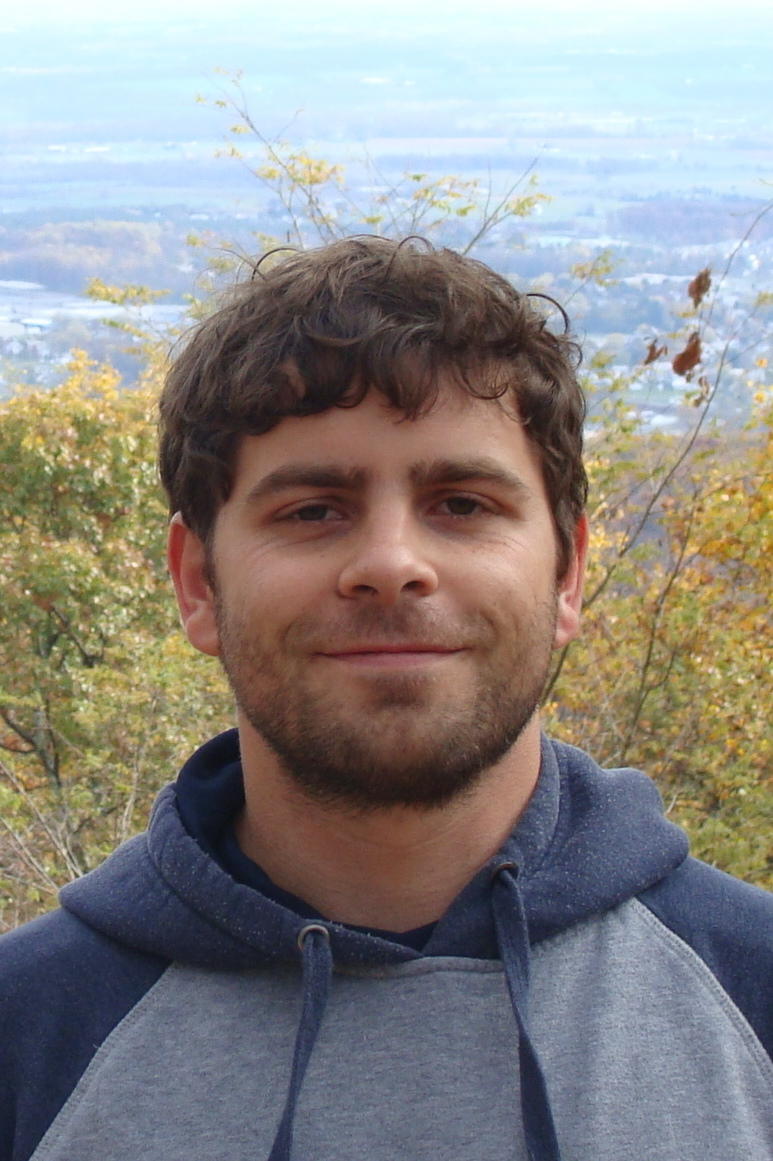 Jason Challandes
Regional SARE Educator
Delaware State University
(302) 388-2241
Bio
Jason is based at Delaware State University but partners with the University of Delaware and the University of Maryland Eastern Shore. His SARE activities focus on promoting sustainable agriculture techniques in the region by educating agriculture service providers so that they, in turn, will share this knowledge with farmers. Jason also assists farmers directly, promotes the Northeast SARE grant programs, and maintains research and demonstration plots. He has a B.S. degree in environmental science.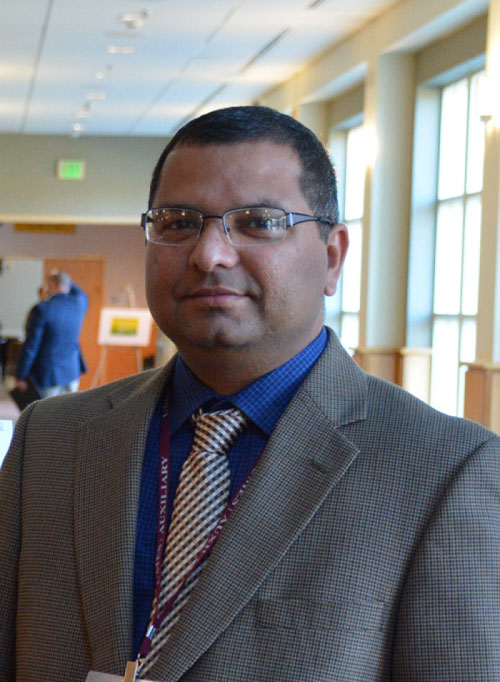 Naveen Kumar Dixit
SARE State Coordinator
University of Maryland Eastern Shore
(410) 621-3650
Bio
Naveen Kumar Dixit is an Assistant Professor of Horticulture and Extension Specialist at the University of Maryland Eastern Shore (UMES). He has worked on multiple aspects of plant growth and development including stress physiology, postharvest physiology, plant-pathogen interaction, nutrient management, phosphorus phytoremediation, community horticulture, global climate change, nanotechnology, and fruit production and orchard management. Naveen earned his Ph.D. in plant physiology from the Indian Agricultural Research Institute in New Delhi, India. He served as a post doctorate research associate in the University of Florida at South West Florida Research and Education Center and later at UF's Citrus Research and Education Center. Naveen established a multi-fruit orchard at UMES for teaching, research, and extension purposes.
Maryland State SARE Coordinator Projects:
---
SARE in Maryland
Since 1988, SARE has awarded numerous grants in every state and Island Protectorate. Aimed at advancing sustainable innovations, these grants add up to an impressive portfolio of sustainable agriculture efforts across the nation.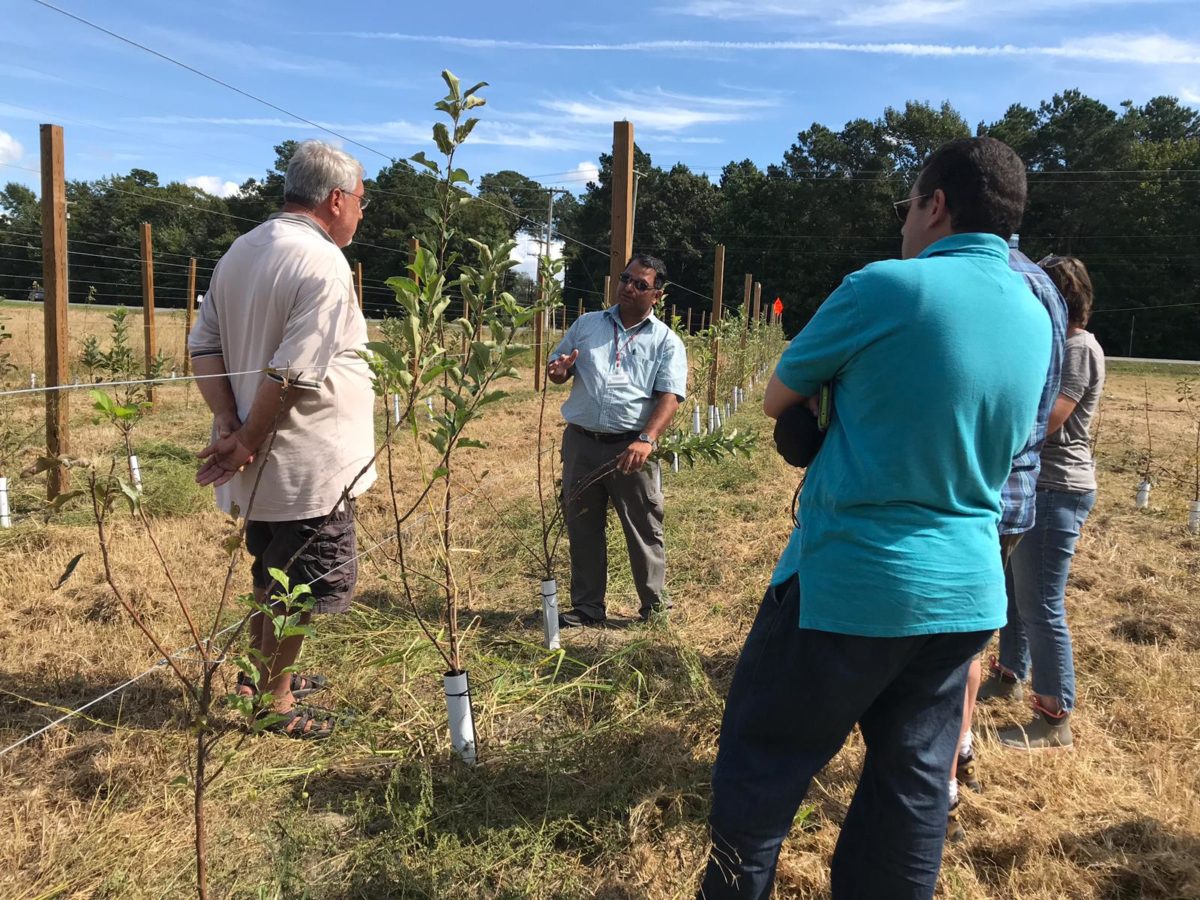 Maryland Impacts
$5.8
million
in funding since 1988
142 projects
funded since 1988
---
Recent sare News from delmarva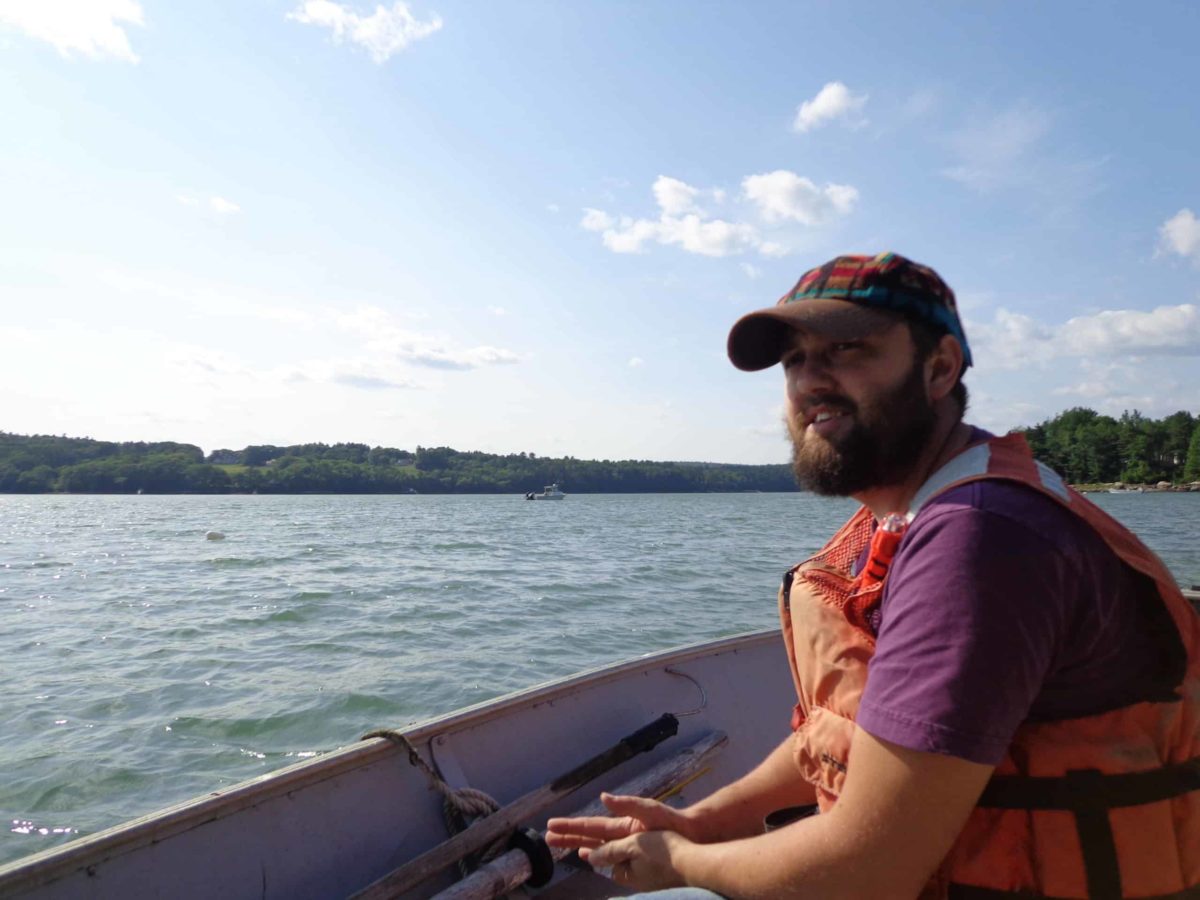 Northeast SARE Announces 2021 Farmer Grant Awards
The Administrative Council of the Northeast Sustainable Agriculture Research and Education (SARE) Program is pleased to announce that it has recently approved 29 Farmer Grant projects for funding, totaling $352,241. The Farmer Grant Program funds farmers to explore new ideas in sustainable agriculture on production, marketing, labor, farm succession, social capital and other topics. Projects […]