Northeast SARE's network of state coordinators--housed at each land grant university throughout the region--conduct professional development programs and share information about our grant programs and other sustainable agriculture resources in their respective states.
State Contacts
University of Maryland--College Park state coordinator position currently vacant.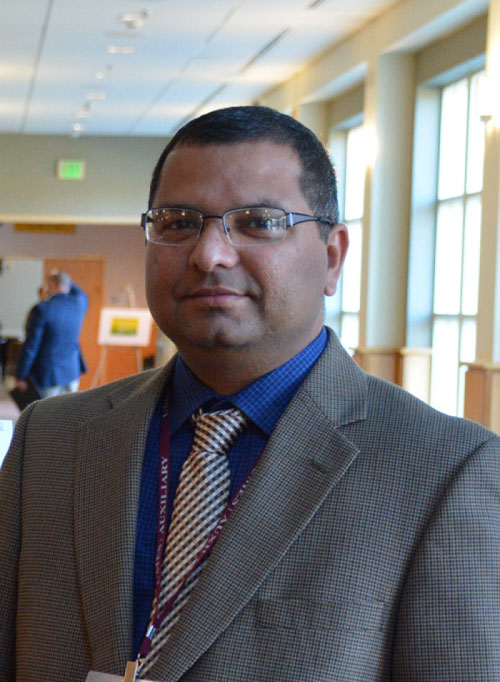 Naveen Kumar Dixit
State Coordinator
University of Maryland Eastern Shore
Bio
Naveen Kumar Dixit is an Assistant Professor of Horticulture and Extension Specialist at the University of Maryland Eastern Shore (UMES). He has worked on multiple aspects of plant growth and development including stress physiology, postharvest physiology, plant-pathogen interaction, nutrient management, phosphorus phytoremediation, community horticulture, global climate change, nanotechnology, and fruit production and orchard management. Naveen earned his Ph.D. in plant physiology from the Indian Agricultural Research Institute in New Delhi, India. He served as a post doctorate research associate in the University of Florida at South West Florida Research and Education Center and later at UF's Citrus Research and Education Center. Naveen established a multi-fruit orchard at UMES for teaching, research, and extension purposes.

Emily Zobel
State Coordinator
University of Maryland Extension
Bio
Emily Zobel is the Senior Agent Associate for Ag and Food System for University of Maryland Extension (UME) in Dorchester County. She received her M.S. in Entomology from the University of Maryland College Park. Her focus areas are sustainable vegetable production, pesticide safety, farm stress, and integrated pest management. Emily has done international agriculture education in Ghana, Senegal, and the Ukraine. She is the current editor of the Maryland Fruit and Vegetable Newsletter. She is one of the hosts and the editor of the Garden Thyme Podcast.
Maryland State SARE Coordinator Projects:
Cultivation of Asian Indian Vegetables on the Delmarva Peninsula
Over the past two decades, there has been an increase in the American Asian populations on the East Coast, including the Delmarva Peninsula. This growing ethnic Asian population and associated food and culinary industries generate demand and opportunities for local growers to grow Asian Indian vegetables. Currently, most of these vegetables are imported from South […]
Improving the Effectiveness of Farmer Outreach as an Agricultural Service Provider in Delaware and the Eastern Shore of Maryland
Farmers in Delaware and the Eastern Shore of Maryland need regular assistance and education from well-trained agriculture service providers (ASPs) in order to maintain sustainable farms. Outreach is often delivered by knowledgeable, well-meaning professionals in ways that do not fully help farmers understand and process new information into successful decision-making on their farms. Many ASPs […]
---
SARE in Maryland
Since 1988, SARE has awarded numerous grants in every state and Island Protectorate. Aimed at advancing sustainable innovations, these grants add up to an impressive portfolio of sustainable agriculture efforts across the nation.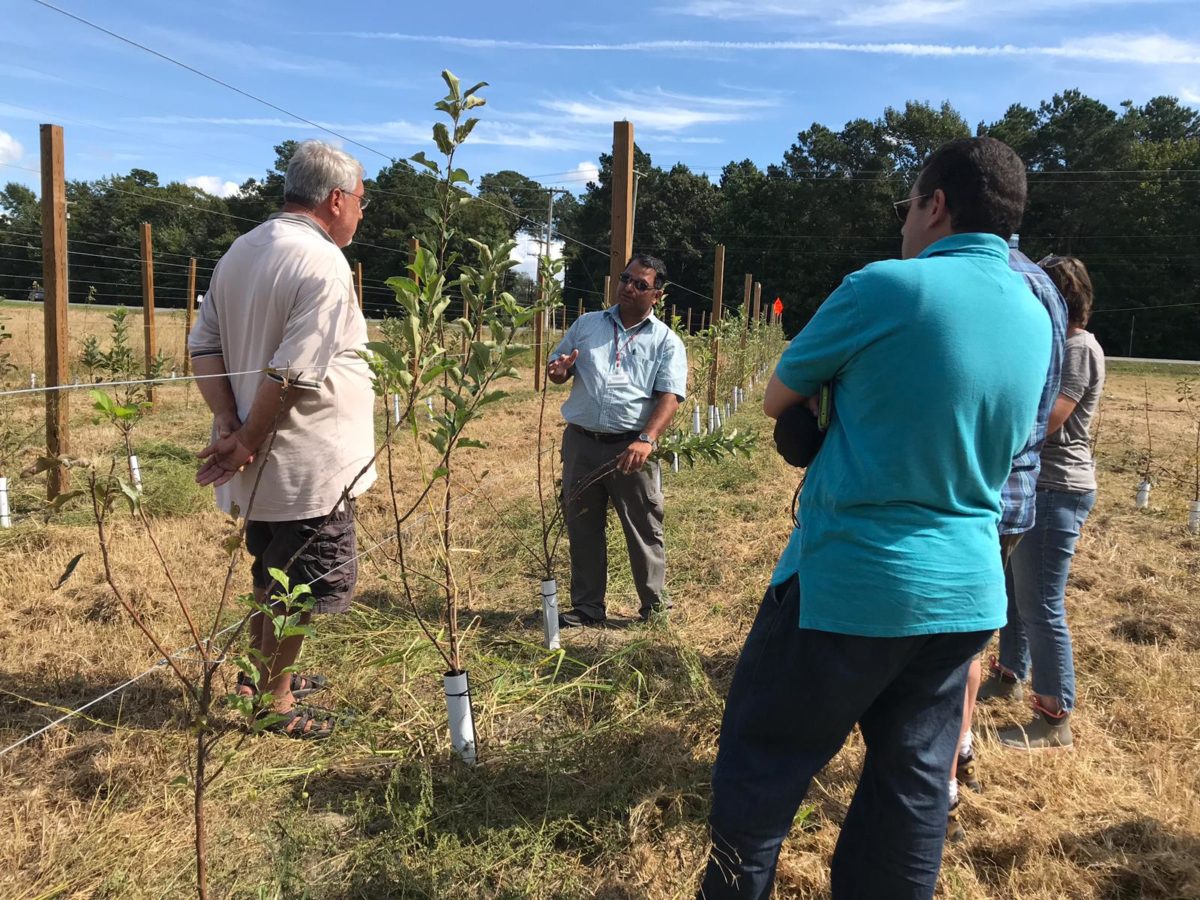 Maryland Impacts
$7.8
million
in funding since 1988
166 projects
funded since 1988
---
Recent sare News from Maryland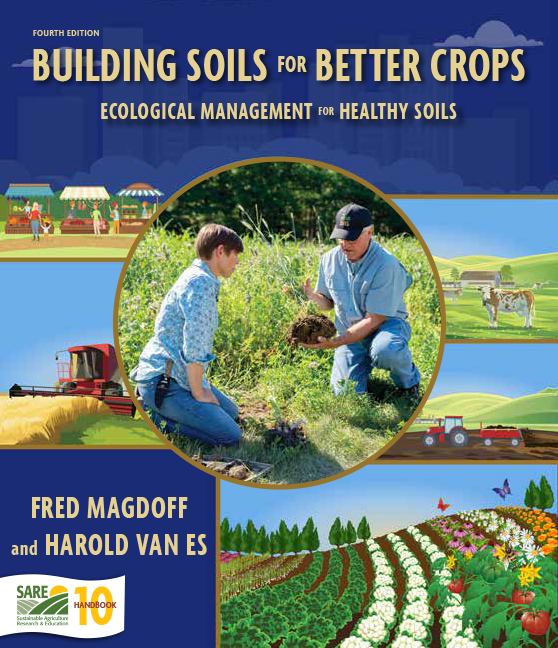 Soil Management
New Edition of "Building Soils for Better Crops" Now Available
The fourth edition of SARE's most popular book, Building Soils for Better Crops: Ecological Management for Healthy Soils, is now available online and in print. The book covers everything from soil organic matter and nutrient cycles to ecological soil management including sections on cover crops, compost, reduced tillage, addressing fertility issues and more. Building Soils […]